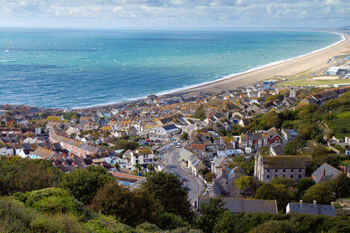 East Dorset councillors have voted to join a joint committee to study proposals to replace the county's councils with two unitary authorities.
The members agreed at a Full Council meeting on Monday to join the committee looking at the Future Dorset proposals but emphasised this did not mean they supported the proposals.
Future Dorset proposes to replace Dorset's nine councils with two unitary authorities. It projects savings of £108m in the first six years and is backed by six of the county's councils.
However, last January East Dorset District Council rejected the transformation plans.
The role of the joint committee will be to look at issues such as council tax harmonisation, the disaggregation of services, and budgets for any new authority that might be created.
East Dorset has agreed to join on the condition it comprises of six members from Dorset County Council and two members from each district and borough council in the proposed new Dorset area.
'After a full and detailed debate, East Dorset District Council has voted to take part in cross-county discussions on the future of local government in Dorset,' said Cllr Simon Tong, portfolio holder for change and transformation.
'We voted in January not to be part of the Future Dorset submission and that decision stands.
'However, members recognise that the interests of East Dorset residents will be best served if our council takes up its seats so that we are able to share in these discussions while we await the decision of the secretary of state.'