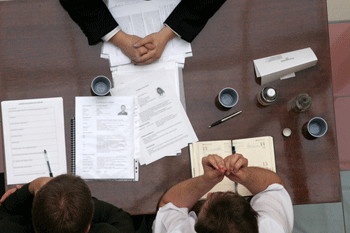 East Dorset District Council has rejected proposals to replace the county's nine councils with two unitary councils.
A financial review found reducing the number of councils could deliver £108m of savings over the six years following the transition.
A public consultation on the proposals, which received 17,000 responses out of a population of 765,700, found almost three-quarters supported the reforms.
On top of this, five of the nine councils have voted in favour of overhauling the local government arrangements, with the remaining three due to vote today.
Commenting on East Dorset's vote, council leader Spencer Flower said: 'Changes to the structure of local government in Dorset would present an historic opportunity to transform our services at a time when budgets are being cut and our priority must be protecting frontline services.
'Whilst the majority of members of this council may not support the case for change, if other councils in Dorset choose to make a submission to the secretary of state, the final decision regarding local government reorganisation will not be ours to make.'
'It is now vital that East Dorset continues to engage in this process to ensure we get the best possible outcome for our residents,' he added.
The consultation has been criticised as 'undemocratic' and 'biased'.
Dorset's Police and Crime Commissioner (PCC) Martyn Underhill warned in August that it would only reach one in 10 people. He recommended a referendum would be more democratic.
He also said the option of a single Dorset unitary authority should have been made available.
Once each council has reached a decision, those who agree to the proposed changes will be able to submit a proposal to the secretary of state for communities and local government, Sajid Javid. This would formally request the changes be approved by Parliament.
Mr Javid has the power to impose change on an area if he thinks there is a strong case and benefits.
If the reforms are agreed to, the new councils would 'go live' in April 2019.