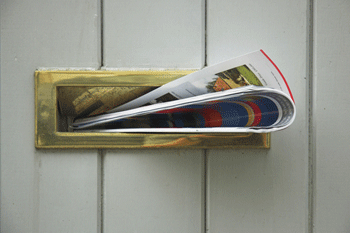 Wirral Council could be set to defy Government guidelines by launching a new monthly publication.
The council is considering using part of their current advertising costs to fund a monthly magazine, despite the Government urging councils to only publish magazines or newspapers four times a year.
Eric Pickles famously took a tough stance on council publications during his time as local government minister, hitting out at 'town hall pravdas'.
The council said the new communications approach - which includes a new website and social media content - was needed after a survey showed six out of ten residents do not feel well informed about local services.
Kevin MacCallum, the council's senior manager for communications and marketing, said: 'Our Residents' Survey last year told us very clearly that people in Wirral wanted more information. These findings were a rude awakening for us: they told us the tools we currently use to communicate with residents aren't powerful enough and aren't getting the job done.
'Keeping residents well-informed is incredibly important and that's why we are making communicating with residents a top priority.'
If approved, the publication will be delivered once a month to homes and businesses from autumn 2016.