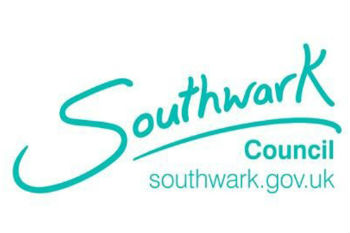 A council has defended its decision to spend £15,000 on a new logo as necessary for the 'digital age'.
Southwark Council spent £6,819 designing its new logo and then another £8,581 on 'implementation.'
The proposed new logo looks the same as the old one - minus a full stop - but the council insists the cost was necessary to develop a new set of guidelines and templates staff could use easily.
The original logo was created in 1998 and refreshed in 2009 but, a spokesperson said, it needed to be updated for 'online/digital use'.
'Sometimes you have to invest to save particularly when trying to move services online and this piece of work is part of that,' council leader Peter John said.
'The new designs are already saving staff time and money and will help us to provide more information online, which is what our residents want.'