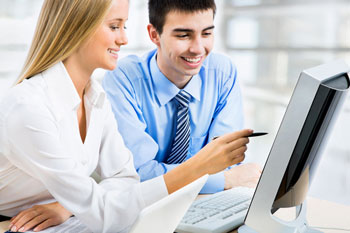 A council has partnered with Arcus Global in a move that updates its approach to digital government.
Mid Sussex District Council (MSDC) has chosen to implement Arcus' Salesforce as a platform for government in order to replace legacy applications which, it says, were hindering progress and slowing down the roll-out of digital services.
MSDC was looking to replace its CRM solution by the end of March 2016, and it also wished to improve how waste management processes were handled.
Following a demonstration and site visit to see the Arcus' Waste Management app in action, MSDC decided to implement both solutions in parallel.
Simon Hughes, head of digital at MSDC, said: 'Arcus has made a real effort to begin rapid deployment of Salesforce Service Cloud as our new CRM and the Arcus Waste Management solution to replace our ageing application.
'We are excited to be working closely with Arcus on this important programme of work and see this as the start of a long term relationship.'