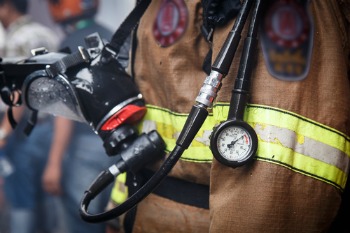 Lancashire County Council's pensions team has won the contract to administer Merseyside's firefighters' pension schemes.
Your Pension Service (YPS), which already administers the pension schemes for Cumbria County Council amongst others, will administer the pensions of 2,661 active and retired Firefighters from April 2015.
Ian Cummins from Merseyside Fire Authority, said: 'I'm positive that we can benefit from Your Pension Service's experience of successfully communicating change.
'By moving to YPS it will mean three of the largest fire services will now share the same pension administrator and this will offer an opportunity for greater collaboration between Lancashire, Cumbria and Merseyside Fire and Rescue services in meeting the pension challenge. Hopefully together we can deliver the best pension service for our firefighters'