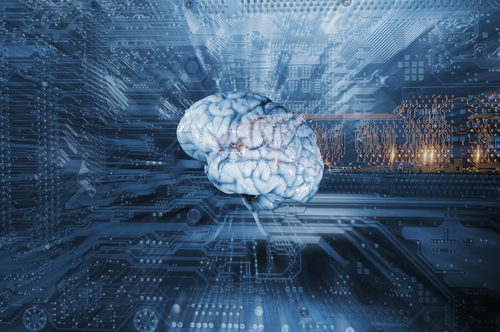 A north London borough has become the first local authority to 'employ' artificial intelligence (AI) in order to improve local service delivery.
Enfield Council has deployed IPsoft's technology platform, Amelia, which is designed to make it easier for residents to locate information and complete standard applications, as well as simplify some of the council's internal processes.
'This is a very exciting opportunity to deliver better services to residents, without increasing costs,' Rob Leak, the council's chief executive commented.
Amelia is a virtual agent, which means 'she' is capable of analysing natural language, understanding context, applying logic, learning, resolving problems and even sensing emotions.
Frank Lansink, CEO EU at IPsoft, said: 'Public organisations around the world, and particularly in the UK, are under considerable pressure to deliver more with less.
'The consumer digital revolution has opened up interesting new service delivery routes for public bodies, but has also placed high expectations on them, as citizens desire a seamless digital customer experience.
'With the rise of powerful cognitive platforms such as Amelia, government organisations have an opportunity to completely reimagine how frontline public services are delivered.'
'Organisations can not only unlock significant cost efficiencies as routine, high-volume tasks are automated, but, more excitingly, can unlock the full creative potential of their people,' he added.
James Rolfe, Enfield Council's director of finance, resources & customer services said: 'Our approach to transformation embraces digital technology to find completely new ways of supporting residents, which, in turn, frees up valuable resources for reinvestment in front line services.
'Deploying IPsoft's world-leading artificial intelligence is another major milestone in this journey.'