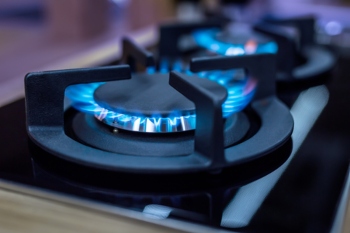 Together Energy has announced today it has ceased trading, exposing Labour-led Warrington Council to heavy financial losses.
The council has a 50% stake in the energy company, with potential liabilities standing at more than £50m, according to opposition councillors' estimates.
Conservative councillor Ken Critchley said 'The Conservative group has been consistent and vocal in its opposition to the high-risk, high borrowing strategy of the Labour-led council.
'It's the taxpayers and residents of Warrington who are going to bear the consequences of this ill-judged investment.'
Together Energy became the latest in a string of firms within the sector to collapse after its bid to secure external investment failed.
Warrington paid £18m to acquire a 50% share in Together Energy in 2019.
A council spokesperson said it was 'very disappointed' at the news, but that the company's operating model was 'resilient' and approach to hedging 'extremely robust'.
They added: 'While it is our absolute priority to minimise any and all exposures we have as a council, we must first, as a priority, ensure that the independent administration process completes in a timely manner, and that Together Energy's customers are seamlessly transferred to another provider.'
A statement released by the company this afternoon read: 'The sustained increase in wholesale prices and the securities required to continue to forward purchase the energy have meant that it is untenable for us to continue.'