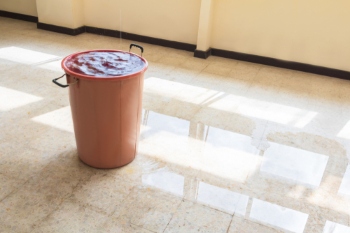 An adjudicator has awarded £1.3m in damages to Wakefield Council following long standing issues with the design of an academy.
The claim was brought after the council agreed to replace the leaking roof of Sandal Magna Primary Academy.
During those works extensive timber decay issues were uncovered and with the removal of the roof further significant structural concerns were revealed.
An adjudicator has now decided that the architects that designed the building, were largely responsible for the issues and must pay the council £1.3m in damages.
Vicky Schofield, acting corporate director for children and young people said: 'Our priority is always to ensure the welfare of pupils and staff, as schools must be safe and an environment that support everyone to learn and develop their knowledge and skills.
'We welcome the adjudicator's decision, which confirms responsibility for these longstanding issues. Thankfully the matter is now resolved, and the completed building has been formally handed over to the Academy Trust.'