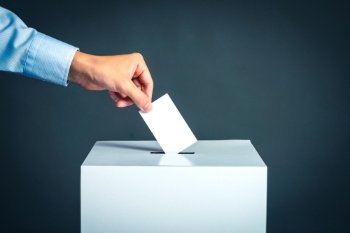 Derby City Council councillors have approved proposals to change the electoral system so that members are elected once every four years.
Local elections in Derby were held in three out of every four years. A third of seats were decided in each poll.
Under the new system, elections will only take place once every four years.
In a Full Council meeting on Wednesday, Labour councillor Baggy Shanker proposed the overhaul of the electoral system, arguing that it 'just does not work'.
'Many residents still don't understand the system and don't know why we do this,' he said before adding that it adds approximately £500,000 to the council's costs.
Cllr Chris Poulter, council leader, said: 'As leader of the council, I am absolutely clear about the benefits of an administration in the city having four years to deliver its manifesto and deliver benefits for the city it serves.
'Moving to an all-council election is the right thing for Derby.'