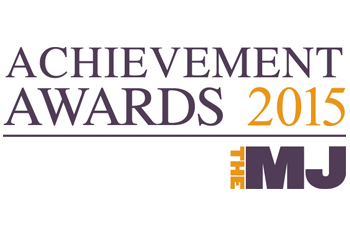 Cheshire West and Chester Council was last night named as winner of The MJ's Best Achieving Council category in a glittering awards ceremony attended by 900 guests.
The council was praised by a judging panel for its 'strong, dynamic leadership and a clearly articulated short, medium and long-term vision for the future.' The panel also said the council was 'utterly focused on improving outcomes for its residents,'
The council was one of 17 local authorities which won awards in 16 categories at The MJ Awards presented by former foreign secretary William Hague at the Hilton Hotel, Park Lane. A charity raffle was also held for Genesis Breast Cancer Prevenntion.
It was a good night for the East Midlands. Nottingham City Council won three awards, Nottinghamshire CC one and Rushcliffe BC one.
The MJ Award winners:
Best Achieving Council: Cheshire West and Chester Council
Behaviour change: Torbay BC
Best Council Service Team: Nottingham City Council (commercial services)
Children's Services: Nottingham City Council (apprenticeships programme)
Delivering Better Outcomes: joint winners, Nottingham City Council and Torbay BC
Effective Transport and Infrastructure Delivery: Somerset CC
Excellence in Community Engagement: Gloucestershire CC
Innovation in Channel Shift: Harrow LBC
Innovation in Finance: Birmingham City Council
Innovation in Procurement: Scottish Borders Council
Innovation in Social Care: Lambeth LBC
Legal Services: Nottinghamshire CC
Public Health Partnerships: Bracknell Forest Council
Senior Management Team: Rushcliffe BC
Trading Standards and Environmental Health: Wirral MBC
UK Digital City: Camden LBC