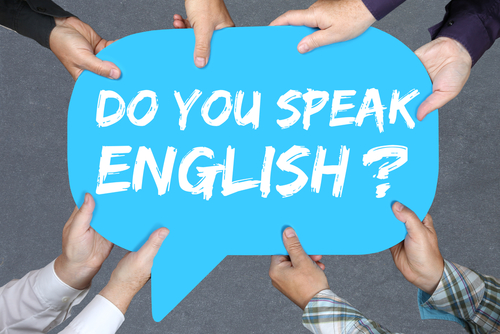 Councils must ensure all staff dealing with the public must be able to speak fluent English, under a new code of practice published by the Government.
The Immigration Act 2016 placed a new duty on all public authorities to ensure all workers can speak fluent English or, in Wales, fluent English or Welsh.
Under the new code, local authorities have been warned they must ensure all existing and new staff can speak 'with confidence and accuracy'.
Councils will be required to assess and possibly re-train any staff thought not to have a sufficient level of English or Welsh, and to move people to a non-customer facing role if they are unable to improve to minimum standards.
The Government said the new requirement would ensure a language barrier does not put service users at risk, or put people off from contacting their local council.
Minister for the Cabinet Office, Ben Gummer, said: 'The government believes that the public should expect that all those with whom they interact, within the sphere of public services, have the language abilities required to respond to their needs.'
An impact assessment of the new duty revealed that up to 7,400 employees may not meet the necessary levels of fluent English.