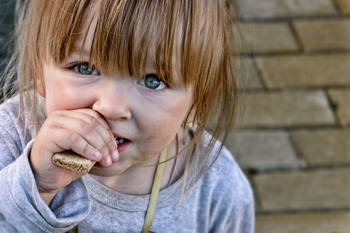 Poorer groups have been worst affected by changes to direct taxes, benefits and tax credits despite the government's promise that the rich would carry the burden of austerity, according to a new report.
The report, from London School of Economics and the universities of Manchester and York, concludes that as a result poverty has been increasing and will get worse in the next five years.
The report also reveals that families with young children have been hit harder than any other household type under the cuts despite early rhetoric highlighting the importance of the 'foundation years'.
Real spending per child on early education, childcare and Sure Start services fell by a quarter between 2009-10 and 2012-13 and tax-benefit reforms hit families with children under five hardest.
These overall conclusions are based on a comprehensive and authoritative analysis of policy, spending, outcomes, and trends across nine different areas of social policy.
The authors acknowledge that the coalition faced a high level of debt and current budget deficit following the global financial crisis and say that in response it made some strategic choices.
These included not cutting the NHS and schools in cash terms, increasing spending on pensions, raising the income tax threshold and cutting the top rate of tax.
Programme leader, Professor Ruth Lupton of the University of Manchester said: 'There is more to the coalition than cuts. Its major legacy may turn out to be its rapid reforms of the schools system, the NHS, and welfare benefits. But its decisions on where to cut and where to spend have limited its scope either to reduce the debt or protect the poor'.