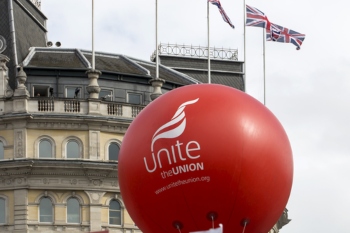 Council workers are expected to strike for a week this month in the first coordinated industrial action to hit the sector in a decade.
Unite revealed today that industrial action will take place at all 11 councils in Northern Ireland – where a simple majority in a ballot is needed to make a strike legal – and eight local authorities in London and the eastern region – where a 50% turnout was also needed.
The councils have not yet been named.