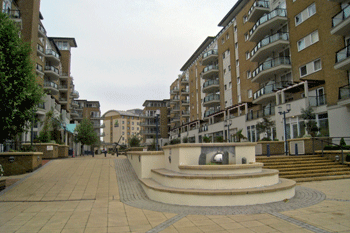 Two posts have been cut from the executive team at Wandsworth Council, as part of a cabinet reshuffle following the borough election.
The number of cabinet posts has been reduced from nine to seven as part of cost cutting measures by the council. Cllr Ravi Govindia, who is set to be re-elected as council leader on 9 June, said the new cabinet would also streamline the decision making process.
Cllr Govindia said: 'This team has a vision for an even stronger Wandsworth where local people have the great services they need and more opportunities to get on in life.
'Over the next four years we will focus on the things that really matter to local people – jobs, affordable housing and investing in great schools where our children can flourish. We will also keep our promise to maintain a low council tax so every household has more money to spend on the things they need.'
Jonathan Cook is set to continue as deputy leader and cabinet member for community services.