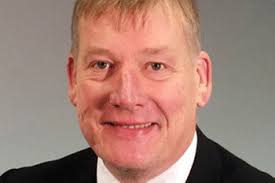 Councils have been awarded an extra £74m for social care and local welfare, as the government confirms local government funding for 2015/16.
In a written statement to the House of Commons, local government minister Kris Hopkins said:''We are providing a further £74m to upper-tier authorities to recognise that councils have asked for additional support, including to help them respond to local welfare needs and to improve social care provision.'
However, the sector said the funding would be unlikely to cover the rising cost of social care faced by councils.
Chief executive of the Chartered Institute of Public Finance and Accountancy, Rob Whiteman, said: 'While it is welcome that the Department for Communities and Local Government has listened to local authorities' concerns and allocated some more funds to support social care provision it is unlikely that £74m will be enough to meet the challenges that many councils are facing in caring for their most vulnerable citizens.'
Visit The MJ for more details on the local government settlement (£).