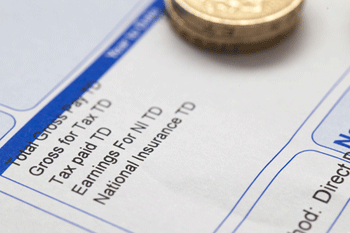 A two-year pay deal for more than one million local government workers looks likely to go ahead after the biggest of the three unions involved decided to accept it.
The package offers 2% average rises from this month and the same next year - but with a much bigger boost of more than 15% for the lowest-paid.
Unison said it wanted its members to 'get the pay increase as soon as possible' and talks will take place between the three unions this week to 'agree a co-ordinated position'.
Unison's national pay committee earlier narrowly rejected the deal but has reversed the decision after further consultation with members.
The GMB union also earlier accepted the offer after members voted more than nine to one in favour, but the third union, Unite, rejected it in January saying it did not keep pace with inflation.
Unite told LocalGov its national government committee was meeting today and tomorrow to 'consider the next steps' and is expected to make a statement on Wednesday.
A meeting of the negotiating body, the National Joint Council for Local Government, is planned later this week where the offer could be formally accepted.
Under the offer, made in December and covering more than one million council workers in England, Wales and Northern Ireland, around 3,500 'full-time equivalents' on the bottom of the pay scale would receive a 15.65% rise in hourly rates from £7.78 now to £9.00 in April next year.
Unison's head of local government Heather Wakefield told LocalGov: 'Years of wage freezes have left hardworking council workers struggling to make ends meet.
'Following Unison's decision to accept the pay offer, we want staff to get their pay increase as quickly as possible.
'The three unions are meeting this week to agree a co-ordinated position so agreement can be reached with the local government employers.'