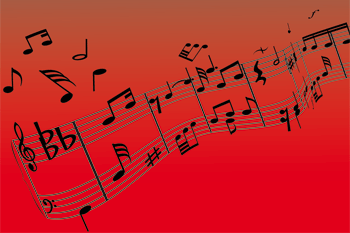 Union workers are singing for their supper – or at least a pay rise – as part of the campaign for a living wage.
Members of Unite and Unison will hold several 'Strike a chord' events across the country, a series of traditional Christmas choirs, but with a twist. Singers have amended the words of their carols to reflect the local government pay campaign.
To the tune of Silent Night, they will sing:
Silent night, pay is not right
That's why we're here, here in this fight
One pound an hour is all we ask for
That's just enough as we see prices soar
After four years of pay cuts
After four years of pay cuts
Osborne and Clegg, Cable and Cam
Live in wealth, - and so does Sam
While we are forced to take out pay day loans
Deny our children and live with their groans
This Coalition is cru-el
This Coalition is cruel
The choirs come as Unison revealed new research claiming 55% of the cost of its £1.20 pay claim for local government and school workers will be met by the higher taxes and lower benefits for workers.
A New Policy Institute (NPI) study suggests the cost of the pay rise would fall in real terms from £1.4bn to £645m, when you take into account extra tax and national insurance, lower benefit spending and tax on higher spending from increased earnings.
Unison's head of local government, Heather Wakefield, said: 'All local government workers should be paid at least the Living Wage, which would start to restore the 18% cut they have suffered since the Coalition took office. No other group of public sector workers earns below the Living Wage.'