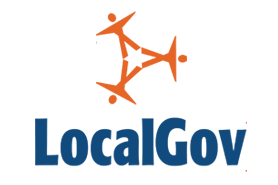 Trade unions representing more than 1.6 million local government workers have called on council employers to put their lowest paid staff on the Living Wage by increasing the lowest wage rates by £1 an hour.
The joint demand from the GMB, Unison and Unite unions follows yesterday's announcement of the new Living Wage rate of £7.65 across the country and £8.80 in London.
According to the unions, more than half a million council staff earn less than the Living Wage, and around a million are on salaries which fall below the Coalition's low-pay threshold of £21,000 a year.
'We are calling for fair pay for local government workers,' said Unite national officer, Fiona Farmer. 'The claim for £1 an hour will raise the pay of 500,000 of the every lowest paid to the Living Wage.'
GMB national secretary, Brian Strutton, said council staff are 'demanding that they no longer be used as austerity cannon fodder'.
'The claim we are lodging today is just the start of our campaign to win a fair deal for council staff,' he said.
Heather Wakefield, Unison's head of local government, said she would meet today with LG Employers to formally lodge a pay claim seeking a minimum increase of £1 per hour, ahead of next year's National Joint Council 2014/15 pay talks.
'The gap between council bottom pay rate and Living Wage risen to £1.25. That's what UNISON will be seeking from the employers,' she said.
A spokesman for the Local Government Association said: 'We have received the claim and will consider it in the usual way.'