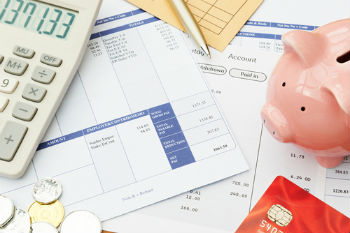 Trade unions representing local government workers across Scotland have called for a 6.5% pay rise for Scottish council workers.
Unison, Unite and GMB argue the increase would protect workers from inflation, reverse years of real term cuts to wages and protect the lowest paid.
The pay claim was submitted to the Convention of Scottish Local Authorities (COSLA) last Friday and, if agreed, would apply to the period April 2018 to March 2019.
The trade unions have asked for an increase of 6.5% or a £1,500 flat rate increase to all, whichever is greater.
They also requested an equivalent percentage uprating of the Scottish Local Government Living Wage (SLGLW).
Johanna Baxter, Unison Scotland Head of Local Government bargaining, described the submission as 'realistic'.
'Our local government workers members have suffered a real terms loss in pay over the past ten years of some 15%,' said Ms Baxter.
'It is only right therefore that this year's pay settlement must protect workers from the sharp rise in inflation, start to reverse the many years of real terms cuts to wages through pay restoration, and protect the lowest paid.'
Commenting on the pay claim, COSLA's Resources Spokesperson, Cllr Gail Macgregor said: 'We met with the trade unions today, Friday, 12 January 2018. This was the first meeting in relation to this year's pay award.
'We will take the claim away and consider it carefully, obviously taking full cognisance that, as employers, our pay awards have to be both sustainable and affordable.'