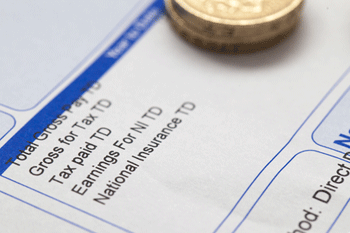 Local government workers should be given a 5% pay rise following eight years of government-imposed pay restraint, trade unions have argued.
Unison, Unite and GMB have put in a pay claim for the 5% increase, and have also called for the lowest paid staff to receive the real living wage of £8.45 an hour (£9.75 in London).
The unions argue that wages for council staff have fallen 'way behind' inflation.
Head of local government at Unison, Heather Wakefield, said: 'New recruits and experienced staff are essential for the smooth running of services. Yet poverty pay means local authorities are struggling to attract and hold on to staff, and those left are doing more for less.'
However, employers warned that the increase would result in further job losses across local government.
Chair of the National Employers, Cllr Sian Timoney, said: 'We recognise that public sector workers have had lower than average pay awards for a few years now, but local government continues to face significant financial challenges so we are surprised that the unions are seeking such an ambitious pay award.
'Local government has lost more than half a million jobs in recent years and meeting this claim would result in many more such job losses.'