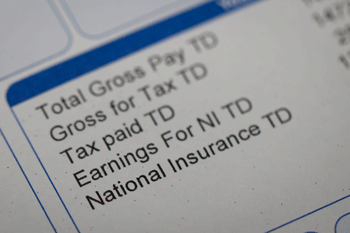 Plans to stop council staff from paying union fees directly from their wages have been branded a 'malicious' political manoeuvre by trade unions.
Under the plans, the Government will stop trade union subscription fees from being taken directly from people's salaries. It says paying by direct debit is a more modern way of collecting contributions.
Cabinet Office minister, Matthew Hancock, said: 'It's time to get rid of this outdated practice and modernise the relationship between trade unions and their members.
'By ending check off we are bringing greater transparency to employees – making it easier for them to choose whether or not to pay subscriptions and which union to join.' However, Unison said the move was a 'spiteful attack' on public sector staff.
'This latest malicious manoeuvre from ministers shows how far they are prepared to go to deny nurses, teaching assistants, hospital cleaners and town hall staff a voice at work,' said Unison general secretary Dave Prentis.
Mr Prentis added that in most cases, unions pay councils to cover the cost of collecting subs through wages.
Unite the Union also said the move was a 'crude attempt' to starve trade unions of money. Gail Cartmail, Unite assistant general secretary said: 'This is nothing other than unnecessary interference by a government that has not got a clue about the reality of working life and the vital role unions have in workers' lives.
'This government will suffer a backlash from this too for people will see this for what it is – another needless, malicious attack on the people who are the backbone of our public services.'