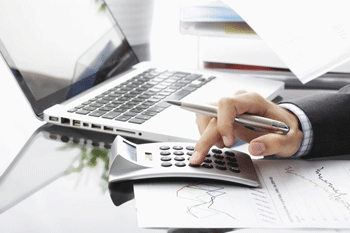 Tower Hamlets has launched a commission to examine how it can improve transparency, after revelations about historic corruption forced an election re-run.
The borough's Overview and Scrutiny Transparency Commission will call for evidence from council officers, journalists and members of the public as it examines issues including openness and accountability over a series of meetings.
Labour's John Biggs was in June elected mayor of Tower Hamlets to replace former mayor Lutfur Rahman. Rahman was found guilty of corrupt and illegal practices and to have breached election rules in his 2014 election victory.
Cllr John Pierce, chair of the Overview and Scrutiny Committee which launched the commission, said the council now needed to make transparency 'a default on all decision making and access to information'.
A survey of local residents and organisations will also take place to assess local opinion on town hall governance.
Cllr Pierce said: 'We all want to move Tower Hamlet Council forward to enable it to become a beacon council for transparency, openness and accountability.
'Over the coming months, Overview and Scrutiny Transparency Commission will investigate and discuss ideas and make recommendations for the new mayor to implement.
'Last year, the previous mayor did not attend any of his mayoral spotlight sessions.
'We need to improve our council's constitution to ensure no representative or decision maker within the council can ever evade public scrutiny again.'