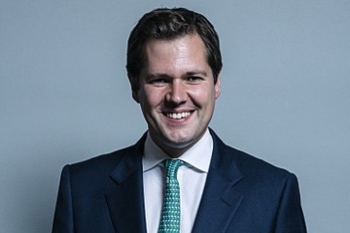 It is 'too early to tell' if councils will need more cash to tackle coronavirus, communities secretary Robert Jenrick has said.
Speaking at the daily press briefing in Downing Street, Mr Jenrick assured local authorities the Government would 'stand behind them to ensure they have the resources they need' to tackle coronavirus'.
He claimed the government believed the £3.2bn emergency funding handed over, in addition to the 'very generous settlement' councils had this year, was 'sufficient to meet the crisis.'
'If further resources are required to meet the COVID related costs we have asked councils to bear, then obviously we will take that into consideration in the future.'
He added: 'We will work with you to better understand in the weeks and months ahead the true impact on your finances.'
For more on this story, visit The MJ (£).