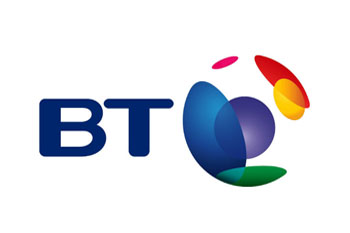 The judges of this year's BT Infinity Lab competition, which first began in October 2013, were looking for innovations that used information and communication technologies to address problems in today's society.
The breadth of entries gave a revealing glimpse into where innovators felt society needed help; amongst hundreds of entries they saw apps that aided language development, improved the management of chronic medical conditions and reviewed disabled access to locations and venues.
The winner was London-based Babylon, which was awarded the £15,000 top prize. The company provides virtual consultations with doctors, along with monitoring and diagnostics, 'one-tap' appointment booking and prescription delivery, all via one easy to use app. Dr Ali Parsa, Babylon founder and CEO described the award as 'recognition of the impact we can make to change people's lives here in the UK and beyond'.
Well-deserved runner-up was the Educater system, produced by The Publishing Foundry. Educater has been designed to reduce the administrative burden on staff within schools, streamline processes and help drive more effective responses in areas such as Special Educational Needs (SEN).
'Big data is forcing organisations to think about how they can group together and share information securely and efficiently,' says co-founder James Sutherland, 'and schools are no exception. We're answering that need with Educater.
'Data sharing is going to be the new way forward for many schools. It's powerful, encourages collaboration and shared practice, but also helps secure better outcomes for students, especially those with complex or specialist needs.'
Hackney-based Fluency, another runner-up for 'ideas that could change lives' in the public sector, provides an alternative education system for learners, focused on vocational skills and just-in-time learning, and links learning with real-work experiences and opportunities.
'Being part of the BT family is about getting the word more widely out,' explains founder Sinead MacManus. 'BT is in millions of homes around the country, so this is a great platform for us.
'Start-ups like Fluency are doing valuable work but we are so small it is difficult to get a lot of reach.'
The BT Infinity Lab Awards are a joint project between BT and entrepreneur community TechHub, to encourage technology start-ups to develop new services to make great use of superfast broadband.