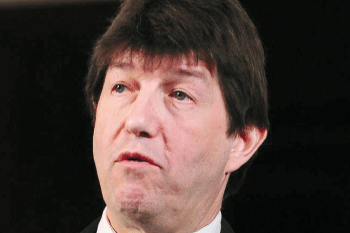 As conference season takes shape, LGA chair Lord Porter looks at the critical issues currently facing local government he is hoping will take centre stage.
The end of September is a funny time in politics, where politicians and the press decamp en masse to the seaside or a city centre for five days to hear speeches, engage in spirited debate and survive on far too little sleep.
While the solutions each political party puts forward may differ, the issues each conference should be focusing on is beyond question. Any conference that doesn't focus on adult social care, Brexit, children's services, housing and homelessness – as well as local government funding – has failed to truly address the most pressing questions currently facing our communities.