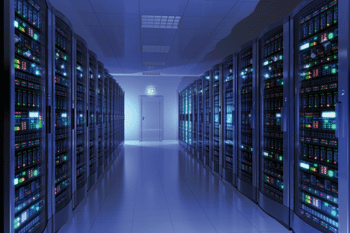 Using 'dashboards' to help staff make sense of huge quantities of information could improve public sector services, a think tank has recommended.
But Demos warns that the tools, which summarise 'big data' to provide relevant information on-screen, are often poorly implemented.
It says providing such visualisation tools to people who are not technically trained provides 'a remarkable opportunity to build more efficient and data-driven services' and 800 dashboards have been created so far for central government civil servants.
However, Demos says 'off the shelf' programmes mean the dashboards sometimes favour short-term operational issues and staff often do not have the skills needed to operate them effectively.
The think tank says the purpose and use of dashboards should be identified, they should be designed to match 'real organisational needs' and this should be properly communicated to staff.