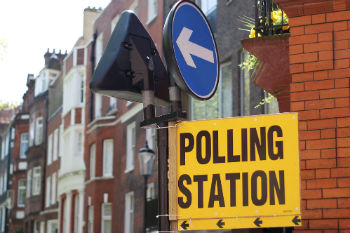 Boxing Day – a special day when you can put your feet up after the excesses of Christmas. A great day for the Government to slip out controversial proposals for future elections.
Those involved with local politics have known for some time there was a problem both with impersonation and with the fraudulent use of postal votes. The blunt truth is a specific one that is, sadly, mainly associated with criminal elements in the Pakistani and Bangladeshi communities.
Sad too, that all political parties have turned a blind eye to such practices when it suited them. But these proposals are no solution and are in danger of becoming a form of voter suppression aimed at the young and those who lack ready access to passports and driving licences.