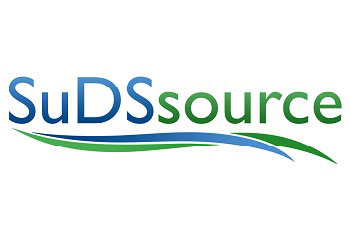 The SuDSsource 2019 National Sustainable Drainage Conference will be held at The Kelham Island Museum, Sheffield on 15th May 2019, following successful events in 2012 and 2014. For more details and online booking visit: www.sudssource.org.
Of particular interest to local authorities and LLFAs, as well as designers, planners and consultants, the conference theme is 'Innovation in SuDS Design'. It will reflect where we are today with SuDS, including integration of SuDS with planning and urban design, experiences of SuDS across the UK and exemplar schemes. The event will feature the innovative 'Grey to Green Project' in Sheffield, with a designer-guided site visit, presentation and hydraulic design review.
The keynote speaker will be Phil Chatfield, instigator of new legal requirements for SuDS on developments across Wales. The Welsh Government has now implemented Schedule 3 of the 2010 Flood and Water Management Act, including establishment of a SuDS Approving Body (SAB) within each local/unitary authority, alongside its LLFA duty.
This not-for-profit event will provide a unique forum to debate and clarify the practical issues surrounding delivery of effective and attractive SuDS at reasonable costs. For more details and to book online, visit: www.sudssource.org or email: info@sudssource.org