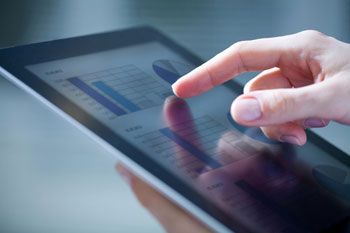 Over three-quarters of IT decision makers in the public sector believe their chief executive does not take security seriously enough, a new study reveals.
The survey conducted by BT revealed the public sector is failing to make adequate provisions to protect themselves against mobile threats, such as lost or stolen devices and malware infections.
Less than a fifth (18%) of people felt their organisation had sufficient resources in place to prevent a mobile security breach, and only 35% said their organisation has IT security training for all.
The study also shows that employee attitudes remain the biggest threat to data security, with 79% saying they do not take the security of devices seriously. The survey showed that this attitude is being filtered down from leadership, with 77% of IT decision makers saying their chief executive does not take security very seriously.
Mark Hughes, president of BT Security, said: 'If public leaders are passionate about making security practices work, then they will inevitably become an intrinsic part of people's lives. Problems usually arise when people don't understand the risks and the impact that neglecting security could cause for the organisation, as well as for them personally.
'A security breach could cause legal and compliance breaches, fines and reputational damage, diminishing public trust. This means that security is everyone's job.'