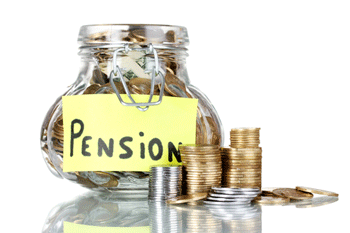 The chairman of the London Pensions Fund Authority (LPFA) has issued a stark warning about the crisis facing local government pensions.
Speaking at a Greater London Authority oversight committee meeting, Edmund Truell said his organisation needed to take investment risk to raise the money to pay everyone's pension.
Mr Truell said London taxpayers would eventually have to pick up any shortfall and suggested the 'best chance' of paying everyone's pension would be to run a 'single, unified portfolio'.
He told the committee: 'There was and is a shortfall of assets against liabilities.
'The LPFA is not exactly unusual in that regard.
'I would suggest that just about every local authority pension fund in the land faces the same shortfall versus liabilities.'