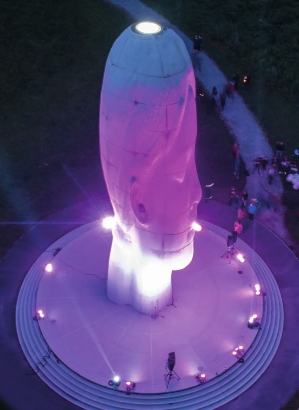 St Helens is reinventing itself with a new breed of council and radical projects that will revitalise the borough. This supplement explores the council's major regeneration plans and its pioneering approach to health and social care.
Adjusting to life under a pandemic required a seismic shift for St Helens Borough Council and it's seized the opportunity for fundamental change to ensure there won't be a return to business as usual.
The supplement outlines the council's major regeneration plans that will transform the borough and create a cleaner, greener and healthier future while linking to its proud industrial heritage.
It also includes a feature on how the council is ahead of the curve when it comes to health and social care integration.
The MJ Supplements are used by our local authority partners in a number of ways, be it part of their inward investment & regeneration programmes, to promote partnerships and key initiatives, demonstrate progress in core areas and occasionally as part of any senior recruitment campaigns they may have planned. They can also be profiled on the authority's own website to promote the work of the organisation to its customers and wider audience.