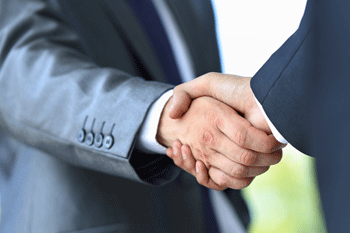 The mayor of the Sheffield City Region has warned that 'not enough' progress has been made with plans to devolve powers to Yorkshire.
A devolution agreement for the Sheffield region was signed in 2015, but was subsequently blocked by Barnsley and Doncaster councils, both of whom favoured a One Yorkshire devolution deal.
The secretary of state for communities and local government at the time, Sajid Javid, said Yorkshire's councils should do 'all that is necessary' for the Sheffield City Region deal to be implemented.
However, he added the region's authorities would still be free to pursue a One Yorkshire devolution deal.
Representatives of 18 councils in Yorkshire, as well as the mayor of the Sheffield City Region, Dan Jarvis, submitted last March a 'detailed and concrete' proposal to the Government outlining their vision for a county-wide devolution deal.
In July they said they were 'disappointed' by Whitehall's response.
Speaking this week Mayor Jarvis, listed a number of positive changes in the Sheffield City Region, but warned that 'one area where not enough progress has been made is devolution.'
'Some think we should focus on implementing the 2015 devolution deal, some think we should push for greater mayoral powers, and some think we should push ahead with a wider Yorkshire deal. I think we should do all three,' he said.
'We must resolve this, but to do so needs the agreement of all South Yorkshire leaders and a willing partner in Government.
'I will be working with the leaders and ministers to ensure we make progress in the coming weeks so that we can secure more powers and funding for the region.'