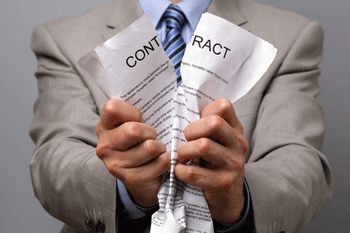 Somerset County Council has confirmed it will terminate its contract with Southwest One early and bring all services back in-house.
The council said an early exit from the contract – which was due to end in November 2017 – would give it the flexibility it needs to make savings and efficiencies.
The decision will see ICT, customer contact and other back office services brought back in-house within the next 12 months. The council has previously taken back services such as procurement, HR and facilities management.
Leader of the council, cllr John Osman, said: 'Having carefully weighed up the benefits and costs of letting the contract run its course or leaving it early, we have concluded that an early exit is in the best interests of the county council and its tax payers.'
Southwest One is a joint venture set up between IBM, Avon & Somerset Police, Taunton Deane Borough Council and Somerset County Council in 2007. The council pays £14m a year to Southwest One for the services it delivers and expects to make 'significant' savings by taking back control of them.
Cllr Osman added: 'This contract was created nearly a decade ago when the economic climate was very different. Since then local government has changed dramatically with a well-documented fall in funding and consequent need to make savings.
'We are a smaller organisation that has made big changes to the way it works. The fixed price nature of the contract has prevented us from making some of the savings that should come with those changes.'