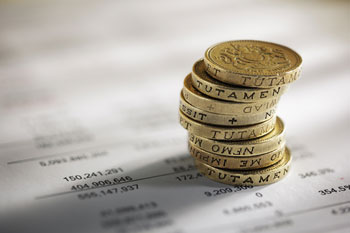 Spending by councils on social care rose by £556m in 2016/17 to £17.5bn - the first time it has risen in real terms since 2009/10, new figures have shown.
However, the increase masks vast differences among individual councils, with 10 local authorities reporting cash terms increases of more than 10%, four of which reported rises of more than 20%.
Among the reasons given by councils were the introduction of the National Living Wage on 1 April 2016 and an increase of support for complex needs.
In contrast, 42 out of 151 councils reported a decrease in expenditure compared with 2015/16, according to the adult social care activity and finance report published by NHS Digital today.
The figures showed that while expenditure has risen overall there has been minimal change in activity, which NHS Digital suggested may be linked to increasing costs in the provision of care.
Earlier this month, the Care Quality Commission found the social care system was 'creaking at the seams'.