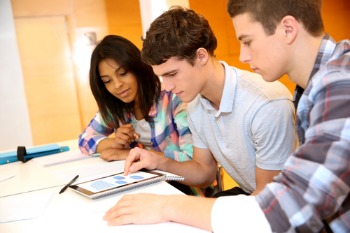 Six local authorities have been chosen to share £200,000 funding to help change the way they deliver youth services.
The Cabinet Office has announced the successful local authorities chosen for their 'creative and innovative' ideas for transforming youth services, as part of the Delivering Differently for Young People programme.
The options to be developed include setting up staff-led mutuals, youth trusts and joint ventures.
Minister for civil society, Rob Wilson, said: 'This funding will help local authorities provide youth services in more effective ways, inspiring them to find better ways of delivering more within their budgets.'
The six local authorities are Brighton and Hove, Devon, Hartlepool, Lewisham, St Helens and Trafford.