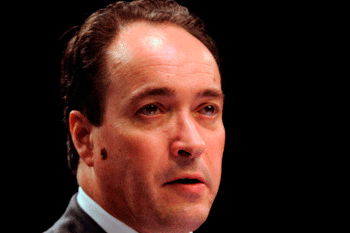 Sir Merrick Cockell, outgoing chairman of the Local Government Association, will be joining PA Consulting Group as a senior advisor.
Sir Cockell, who was knighted in 2010 for services to local government, will join the consultancy firm on a part-time basis when he steps down from the LGA 8 July.
Sir Merrick said: 'PA Consulting Group is at the forefront of breaking down barriers between the public and private sectors and encouraging new approaches to co-operation.
'Having been part of the ongoing transformation of local public services, I am looking forward to working with such an innovative organisation.'