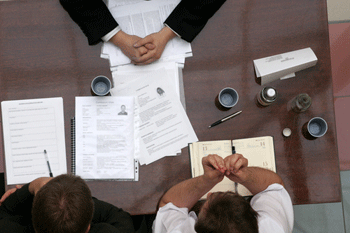 The leader of Somerset County Council has launched a public discussion over options to create unitary local authorities.
These include creating one authority for the whole county or turning existing district councils into single-tier unitaries.
Cllr David Fothergill has asked for work to begin to look at how a unitary arrangement could work in the county which he says will 'protect frontline services at a time of unprecedented financial pressures'.
He says bringing together responsibilities and reducing duplication could save between £18m and £28m a year across the county, allow services to work together in a more joined-up way and provide a more powerful voice for the county.
Cllr Fothergill said: 'At a time of unprecedented financial pressures on all councils we are all looking at different ways to be more efficient, make savings and protect the frontline services that our residents value so much.
'I believe that we owe it to our residents to look at this option too. I want start the ball rolling on work to establish the benefits and costs of such a change so that we can all make an informed decision as to whether a unitary model is the right way to go.'