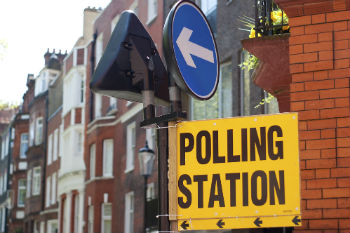 Craven DC has been asked by the Government whether it would be interested in applying to take part in a voter ID pilot during its next local elections on Thursday 2 May.
My belief is that a voter ID pilot in Craven would allow our district to shape the way voter ID is rolled out nationally, as is likely to happen in the future.
It's important that rural authorities such as ours get the opportunity to influence the process. We are currently carrying out a consultation with our residents to find out their views on the pilot. While this consultation has yet to conclude, the majority of respondents so far are in favour of the pilot going ahead.