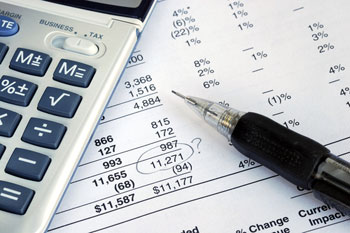 The severance pay for Pembrokeshire Council's chief executive has been reduced by £52,760, leading to the auditor withdrawing the Advisory Notice served on the council this week.
The revised settlement removes the 'unlawful expenditure' and has been agreed by all parties.
Appointed Auditor, Anthony Barrett, said today: 'I am pleased that Pembrokeshire Council has removed items of unlawful expenditure from its settlement agreement with the chief executive, Bryn Parry-Jones.
'For this reason, I am withdrawing the Advisory Notice I served on Tuesday and the council is now free to proceed.'