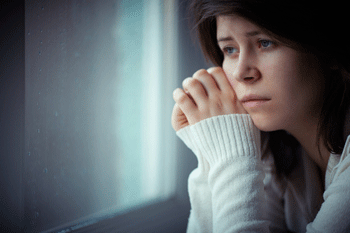 A leading children's charity has called on the Government to set aside 20,000 apprenticeships for care leavers.
Barnardo's said the move would represent less than 1% of the three million places pledged in the last budget and demonstrate a recognition of the added challenges looked after children face.
Just 37% of care leavers pass five GCSEs at grades A*-C compared with a national average of almost 64%. The charity said care leavers entry to apprenticeships should not only be based on their qualifications but also their potential.
Javed Khan, Barnardo's chief executive, said: 'Young people leaving the care system have ambition and talents. They want to work, to be financially independent and contribute to the country's economy.
'But too often, care leavers find the door to employment is closed. Getting an apprenticeship and proving themselves in work can open up the door to a successful career instead of a dependence on benefits.
'Young people are the future of Britain's economy. They must be invested in and given the right support to get into work.'