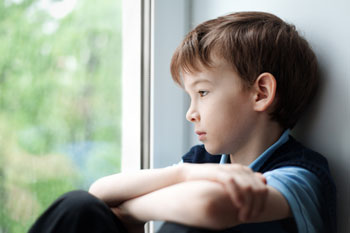 Collaboration between local authority stakeholders can help address health quality determinants and result in improved health outcomes, according to a new report.
Research carried out by Grant Thornton UK LLP's Place Analytics team reveals a high correlation between determinants - social, economic, environmental - and outcomes such as quality of lifestyle and health conditions.
The report, which is based on league tables that assess 33 key health determinants and outcomes at local authority district level, shows a clear North-South divide.
The top three determinants, according to the analysis, which most strongly correlate to health outcomes are child poverty, deprivation and unemployment.
Crime ranks as only seventh strongest, with childhood education, social cohesions and occupations all proven as having a bigger impact on overall health outcomes.
The South East ranks highly in determinant scores with 11 local authority areas featuring in the top 20. Whereas the North West has a number of poor health outcomes, with 11 of the 20 lowest ranking local authorities coming from this area.
Despite the high correlation between determinants and outcomes, a number of authorities - particularly in London - are 'over-performing', i.e. they are achieving better health outcomes than their health determinant score would predict.
Phillip Woolley, a partner at Grant Thornton UK LLP, said: 'It has long been recognised that the health of a population is strongly linked to the circumstances in which people live. Our health and wellbeing index clearly supports this assertion and highlights the extent to which economic, social and environmental determinants translate to good or bad health outcomes in their broadest sense.'
'It also shows the scale and nature of inequality across the country and reiterates the need for a local, place-based approach to tackling health outcomes', he added.