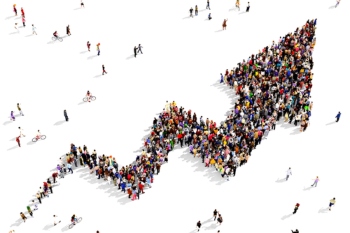 Inclusive growth requires a 'sustained campaign for change across multiple fronts,' according to a new report that identifies 16 policy levers councils can pull.
Clarity on outcomes, buy-in from citizens, local focus and collaboration and peer learning are the general principles that should underpin local inclusive growth strategies, according to the report by the NLGN think-tank.
Policy levers highlighted in the report - which presents case studies to illustrate how people in the local government sector are changing their economic approaches - included action to regulate, incentivise, shape and facilitate.
Among the 16 levers presented in a framework for cultivating local inclusive growth in practice are employment charters, environmental sustainability, bringing stakeholders together, reskilling schemes, reviving spaces, asset transfer, and procurement processes.
According to the report funded by the Barrow Cadbury Trust, specifics of which policy levers become central to strategies will depend on the individual contexts of local areas.
Director of the NLGN Adam Lent said the report 'takes a unique "practice into theory" approach to inclusive growth'.
He added: 'Our aim with this report is to highlight the range of inclusive growth initiatives that local authorities can develop now with the policy and fiscal levers already at their disposal'.