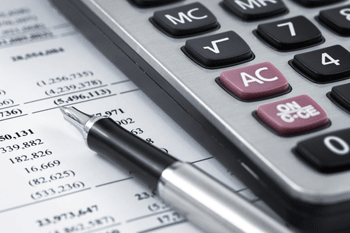 Chancellor George Osborne could deliver a progressive spending review that invests in public services without compromising his pledge to eliminate the deficit, according to a think tank.
The IPPR said rather than opt for further cuts to public services, he has the option to protect social care, extend free childcare and invest in a whole host of area – from new housing to the 'northern powerhouse'.
All would be possible by reducing the targeted surplus to £7bn from the £10bn currently aimed for in 2019/20 and making 'modest extensions' to tax changes announced at the Budget. This would involve reduced tax relief for the pensions of the richest, aligning capital gains tax for high earners with the new dividend tax rate, and bringing the insurance premium tax closer to the rate of VAT.
A report by IPPR suggests this would enable Government to sustain £13.4bn of grants to local government for social care, extend childcare to the poorest 40%, protect 16-19 education and invest £2.2bn a year into social housing.
Nick Pearce, IPPR director, said: 'This is an incredibly tough spending review, but the Chancellor has options available to him if he wants both to protect and reform key public services.
'By making a few minor extensions to the tax rises announced in the recent Budget, he could avoid 40% cuts to vital public services – not least by protecting care of the elderly and early years spending. He could also choose to invest in housebuilding, infrastructure, science and youth employment services. This would start to prepare the country for the demographic and economic challenges of the 2020s.'
The spending review is due to be unveiled on November 25.