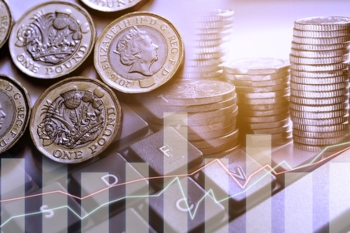 A number of policy changes are needed to overhaul the UK's 'under-performing' social investment sector, a think tank has warned today.
A new report for Onward highlights that Social Impact Bonds have failed to mobilise private capital since they were launched a decade ago, with only £73m invested in 87 initiatives against a target of £1bn by 2020.
The report calls on the Government to make a number of policy changes to enable the UK's social investment market to unlock tens of billions in capital for building back better. This includes repurposing the £80m Life Chances Fund 'top-up' payment into a new social investment mutual fund.
It also wants the Government to scrap the Social Investment Tax Relief - which has only mobilised £11m in new investment - in the Autumn Spending Review and replace it with a new incentive.
Gareth Davies, MP and report author, said: 'A re-think and refocus is needed to truly realise the potential of the social investment market. First, by making clear the difference between philanthropy and investment, and secondly by reframing existing support and institutions aiming at mobilising private capital towards the growing corporate social debt markets.
'If we do this, literally tens of billions in new investment could be raised to help fund the national levelling up agenda.'