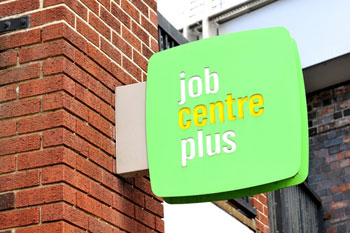 A 'radical rethink' is needed to tackle chronic unemployment among the over-50s, according to campaigners for older people.
The Centre for Ageing Better says people over 50 are more likely to be out of work than younger age groups and once unemployed they struggle more to get back into a job.
It says only 16% of over-50s referred to the Government's Work Programme are successfully supported into employment - the worst results of any group, irrespective of gender, ethnicity or disability.
About one million of the over-50s who are out of work are thought to have left employment involuntarily because of issues such as ill health, caring responsibilities or redundancy.
Jemma Mouland of the Centre for Ageing Better said: 'Too many older workers are currently being pushed out of the workforce because of poor health, caring responsibilities or redundancy.
'Once they have lost their job, over-50s struggle much more than any other age group to get back to work, which is costly personally and financially for them, with impacts lasting well into later life.
'Given that we are all working for longer and our workforce is ageing, we need urgent action to break this vicious circle.'