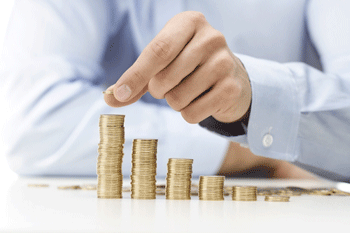 Up to £14bn could be invested in local economies if the Government reformed public procurement rules, new research has argued today.
The report - published in response to the Government's Industrial Strategy - calls for a clearer definition of Social Value and for all public sector procurement over £10m to deliver at least 20% Social Value.
According to its analysis, this could see an extra £14.4bn of spending directed into local economies each year.
Mark Robinson, chief executive of Scape Group, said: 'The Industrial Strategy must prioritise the strengthening of local supply chains and regional economies, as this is the fastest way to create high skilled jobs and boost productivity. The government's enormous clout on procurement has the potential to rebalance the economy and support our SMEs.
'Scape's own frameworks have achieved 50% local spend within 20 miles of over 2,400 construction and built environment projects, equating to £1.6 billion for local suppliers. We already know that it is possible to achieve high levels of social value and local spend, so the Government should now look to set a 20% minimum on projects over £10m. In time, they should go further.'
The other recommendations to boost local economies and deliver greater social value for communities include an 'By Appointment to HM Government' title awarded to supplier to the public sector.
Scape is also calling for Government to provide clear-cut guidance, advice and support for SMEs on public sector procurement, including how to form effective consortia and create a social value strategy.