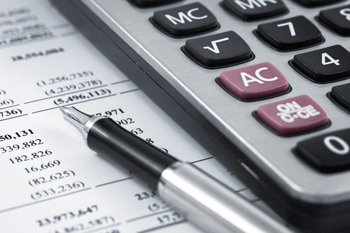 Dorset council bosses guilty of 'rank hypocrisy' over planned large pay rises, union says as it calls on its members to stage a demonstration.
Unite is organising a protest outside of the county hall in Dorchester this Thursday in response to the council's heads of service pay recommendations that would see salary increases for bosses during a period of cuts.
The 15 heads of services at the authority are due to receive pay increases of up to £12,000 on current salaries, starting from £79,000. This pay plan will go before the full council for approval on Thursday.
The council defended the recommendations and said all staff have their roles evaluated 'as the roles and responsibilities of jobs change and appropriate pay grades awarded.'
Unite regional officer Bob Lanning said: 'It is hard to justify pay rises for senior staff in a council which is so overspent. Other council employees have had to struggle to get by with a 1% increase for the last two years.
'I cannot think of many industries that reward this sort of failure. Surely all of the money allocated to the pay rises for the top managers ought to be spent on public services and reducing this colossal overspend.'
'As usual, there is one law for the bosses and another one for everyone else. We hope that the Dorset public is suitably disgusted by this display of rank hypocrisy,' Mr Lanning added.
Dorset County Council chief executive Debbie Ward said: 'I respect the right of union members to hold a view, but am disappointed to hear Unite's reaction. We have listened to the concerns and views raised across staff, councillors and others, and Staffing Committee debated them in public earlier this month.'
'This is about having terms and conditions that reflect roles and responsibilities at all levels of the organisation,' she continued.
'We have also held further discussions on the subject with unions, where they acknowledged that the process we have followed is reasonable, and that all staff across the county council have their roles evaluated, as the roles and responsibilities of jobs change and appropriate pay grades awarded.'