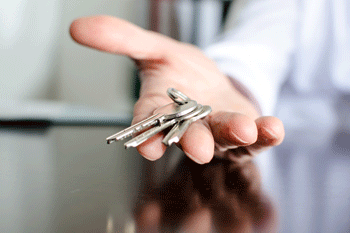 A pilot project offering housing association tenants a discount to buy their own home has begun in South Norfolk.
Saffron Housing Trust, one of five trialling the government's extension of right to buy, has started the registration process for tenants hoping to purchase their home.
Housing minister Brandon Lewis said: 'Thousands of housing association tenants have shown interest in taking up the extended Right to Buy and this pilot is great news for helping many people in South Norfolk achieve the dream of owning their own home.
'This one nation government is determined to make the dream of buying a home a reality for tenants so as many people as possible can enjoy the security and stability that comes from owning a home.'
The pilot, which will help shape the right to buy scheme for housing association tenants, was announced in last month's spending review.