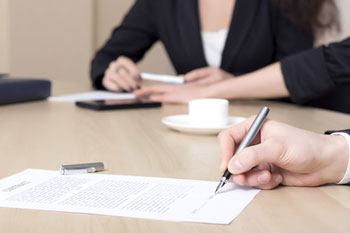 The value of outsourcing contracts signed by UK local authorities in the first half of 2016 increased by 84%, despite a dip in the value of overall public sector spend.
The Arvato UK Outsourcing Index has revealed the value of outsourcing contracts signed by councils in the first six months of this year increased to £684.9m, with IT deals represented the largest proportion of outsourcing deals (61%).
This was despite a decrease in the value of public sector spending to £1.6bn.
The research also recorded a 50% increase in the number of deals procured by local authorities (from 12 to 18) between January and June, compared with the same period last year.
The average deal values rose, according to the Index, by 22% and the proportion of new work coming into the sector grew from 50% of contracts in the first half of 2015 to 72% during the same period of 2016.
Overall, UK outsourcing contracts worth £3.91bn were signed in H1 2016. This represents a 19% year-on-year rise.
Debra Maxwell, CEO of CRM and Public Sector, arvato UK & Ireland, said: 'The sustained growth in local government outsourcing that we've witnessed over the last 18 months has continued in the first half of 2016, reflecting the ongoing pressure on local authorities to adapt and innovate.
'Unsurprisingly, investment in IT continues to be a major feature of contracts, as clients look to private sector partners to help them deliver business transformation in the face of ongoing budget pressures.'